Thevo Beds | Can't Sleep?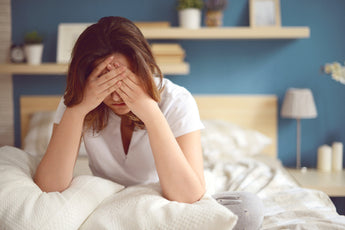 by Amanda Bradrick
If you wake up feeling tired, you're not alone. Let's go over some reasons why you feel exhausted after what you thought was a good night's sleep.
by Hansi Hoeft
Stick to the New Year's resolution of getting enough sleep and you just might find yourself sticking to the rest of your resolutions for the entire year. Sleep is the one real "cure-all" there is! Let's make it count in 2021.