ThevoRelax Pillow
Neck and Spine Support for any Sleeping Position
Thevo Pillow provides targeted support to your neck and head, allowing your back and shoulders to fall into natural alignment.
For your convenience in bed and while traveling.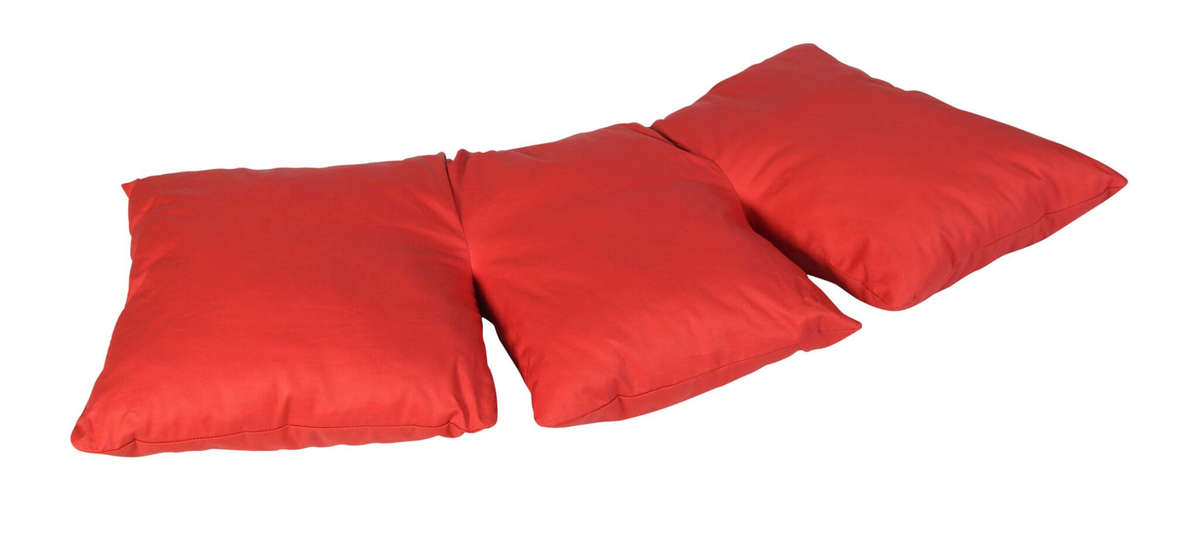 The three part uniquely designed Thevo Pillow supports the vertebrae at the top of your spine.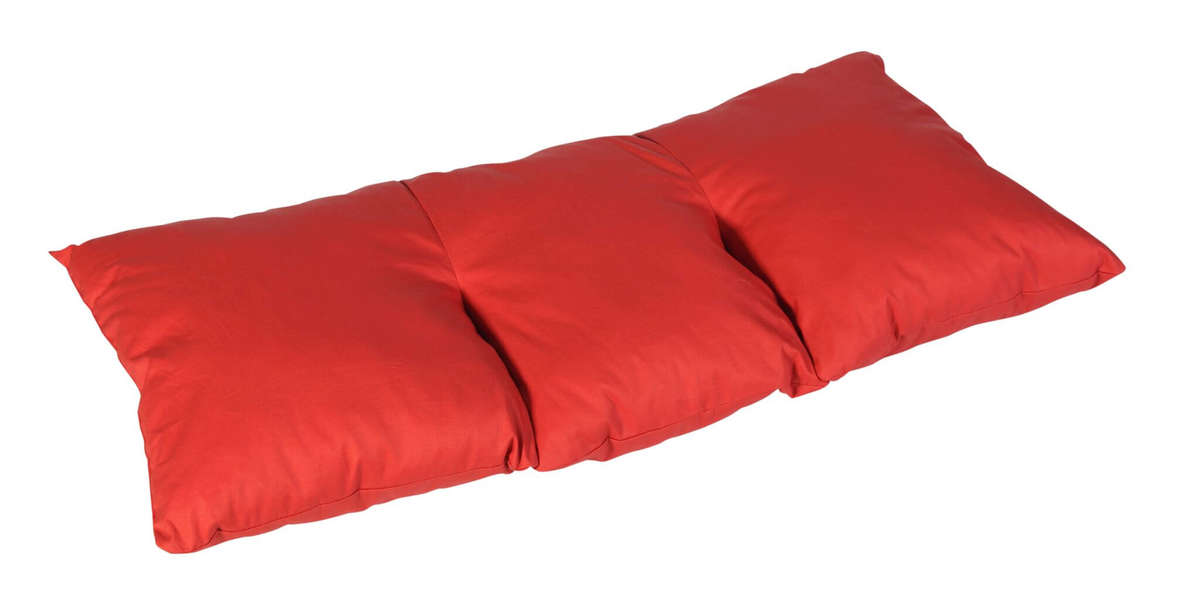 The middle part supports the neck and head, and the slightly thicker side parts provide lateral support for the head.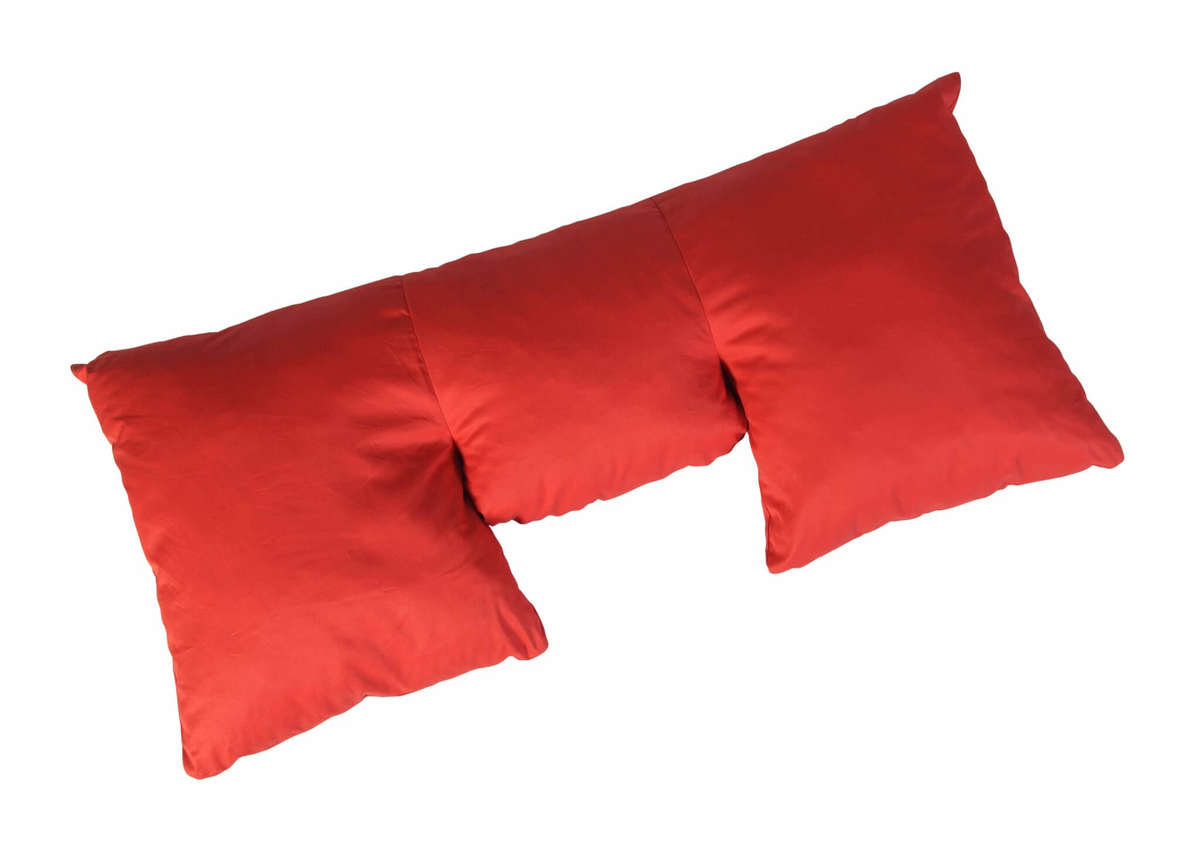 Invert the middle section to create a collar pillow, great for traveling and sitting positions!
The Problem with Other Pillows...
They provide comfort, but no support!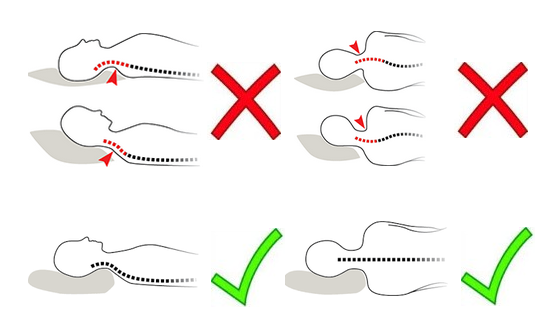 ThevoRelax, The Supportive Neck & Spine Pillow
Other pillows provide you with a flat surface of support, not taking into account the contours of your head, neck and shoulders. ThevoRelax is split into three sections to provide support to these three areas, allowing your body to relax with perfect alignment.
Convenient, Clean, Versatile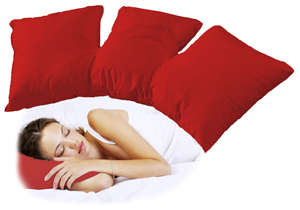 Use it Sitting Up or Laying Down
Thevo Pillow will provide relief in any sleeping or sitting position. Designed to support and balance the upper body, the pillow gives targeted support to the head, neck, back and shoulders.