Thevo Beds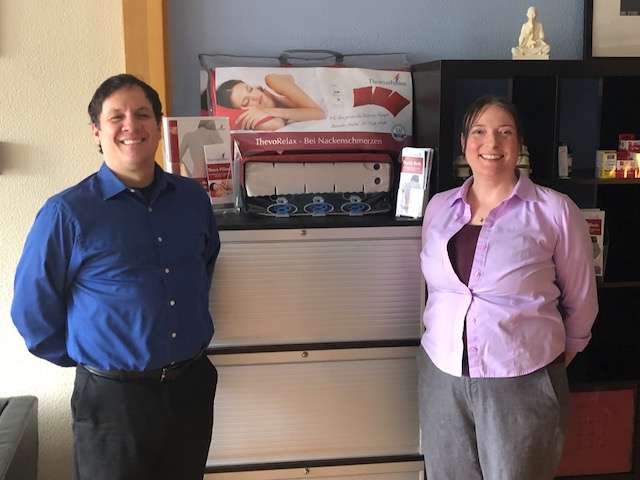 Keli Kepler, DC has been a Chiropractic Physician since 2005; the first 5 years practicing in northern Idaho, and the last 8 years in Western WA. She is a graduate of the Palmer College of Chiropractic in Davenport, Iowa. In addition to traditional adjusting styles, she utilizes Activator and Pro-adjusting tools, Thompson drop table, and soft tissue mobilization techniques for both the spine and extremities, when needed. Her specialties include treating patients that have difficulty accepting a more traditional style adjustment, especially those with chronic conditions like arthritis, vertebral disc issues, or old injuries that are still not functioning optimally.


Dr. Nelson Valentin is a Doctor of Oriental Medicine, Diplomate of Acupuncture and Master Herbalist specializing in pain management, women's health, and pediatric care. Dr. Valentin has been practicing medicine since 1990, first as a Combat Lifesaver (Medic) in the US Army, then as an Acupuncture Physician since 2000. He attended the Florida Institute of Traditional Chinese Medicine and the East West College of Natural Medicine before traveling abroad to further his study of acupuncture and nutritional therapies in China, Japan, Tibet, and Hong Kong.

Dr.s Kepler and Valentin took over Active Wellness in 2017, and are happy to be settled into the beautiful Seattle area. Currently, Dr. Kepler and Dr. Valentin are accepting new patients at Active Wellness, and appointments for Acupuncture, Chiropractic and Massage therapy can be scheduled by calling (206) 547-9944.