BLACK FRIDAY Sale on Thevo Beds
The Problem with Other Mattresses?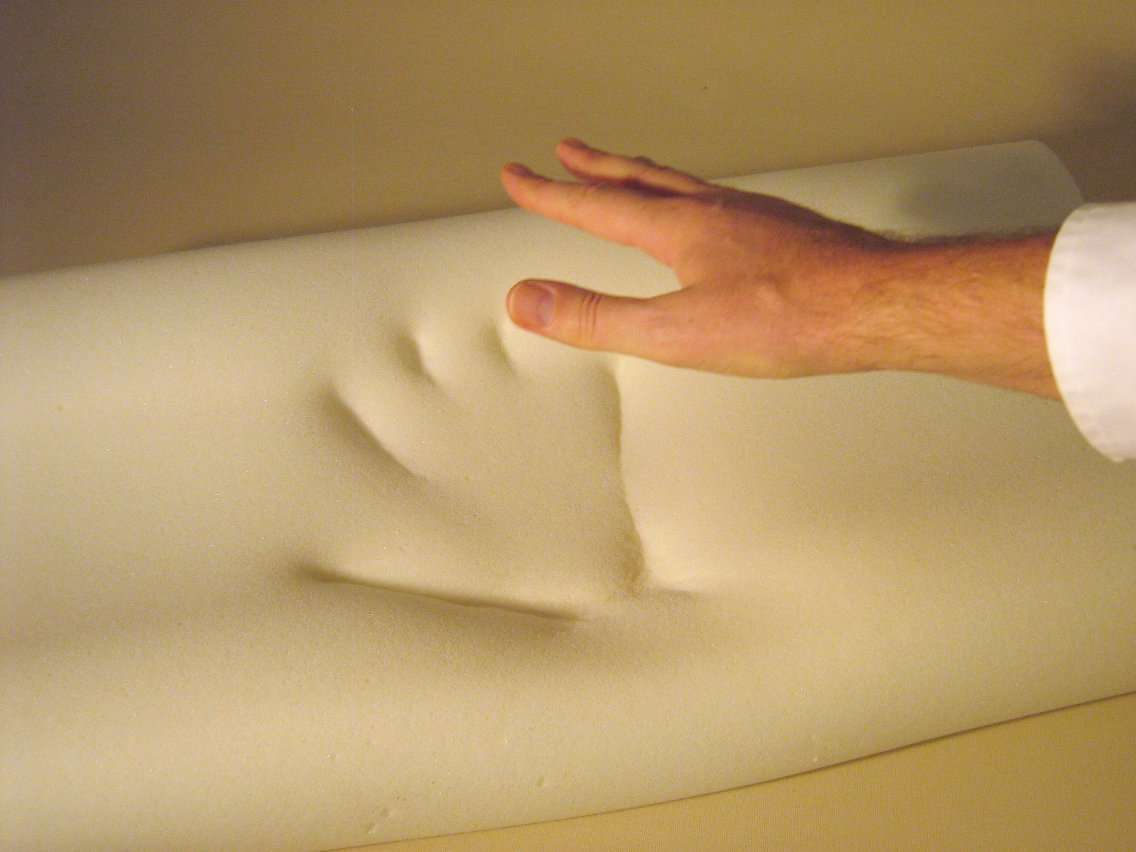 1. No Freedom of Movement
Other mattresses (like memory foam) encapsulate your body, making it impossible to freely change sleeping positions throughout the night.

This causes you to wake up every time you need to move, breaking your REM sleep cycle.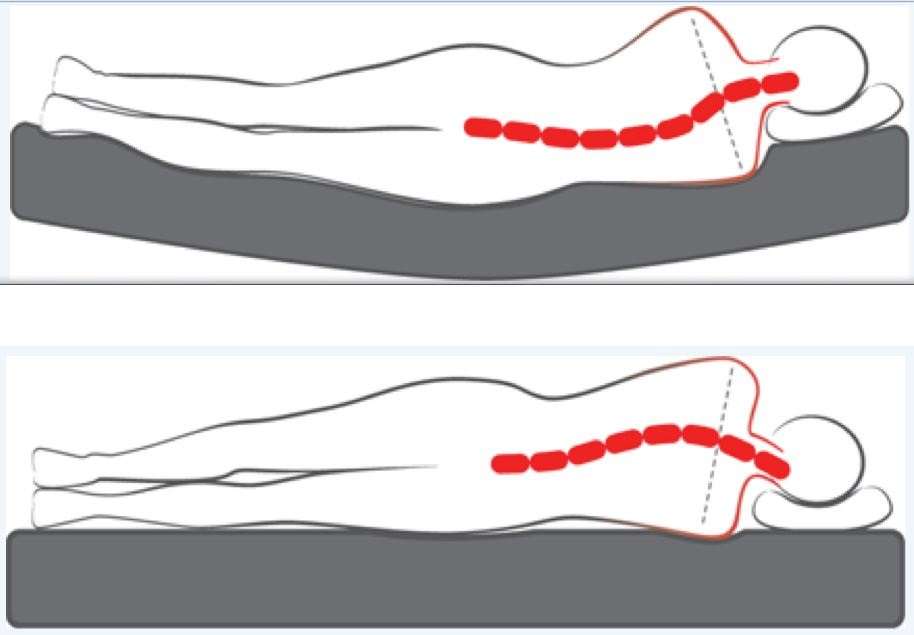 Other mattresses offer cushy layers of soft materials that feel comfortable but offer no spinal support. Or the mattress is too firm, creating painful pressure points.

The materials throughout the mattress don't account for the different weight-zones of your body. This lack of customized support can result in long term spinal distortion.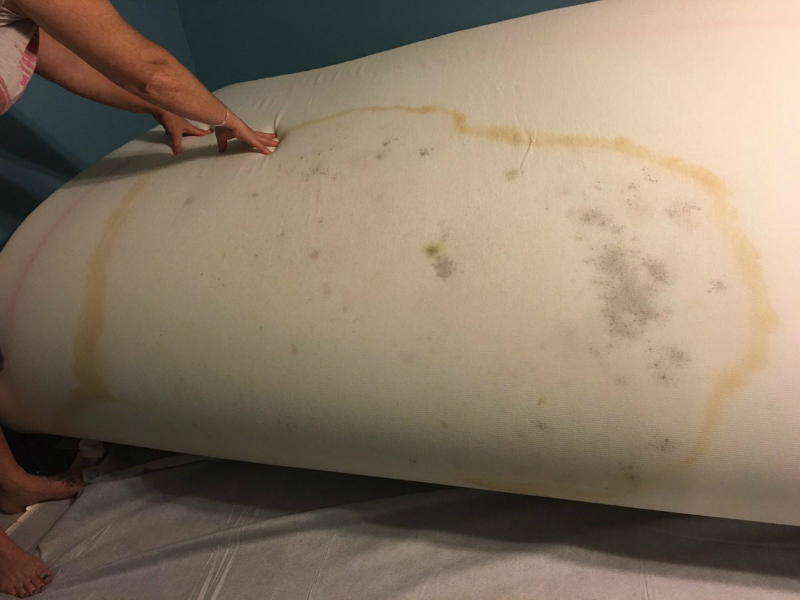 Other mattresses offer layers of different materials, or closed-cell foam. Both options blocks airflow and traps microbes, causing increased sweating.

In an attempt to cool yourself down, your body starts to sweat and since these layers don't breathe, your sweat has nowhere to go. The mattress fills with sweat and begins to mold resulting in poor hygiene and poor air quality.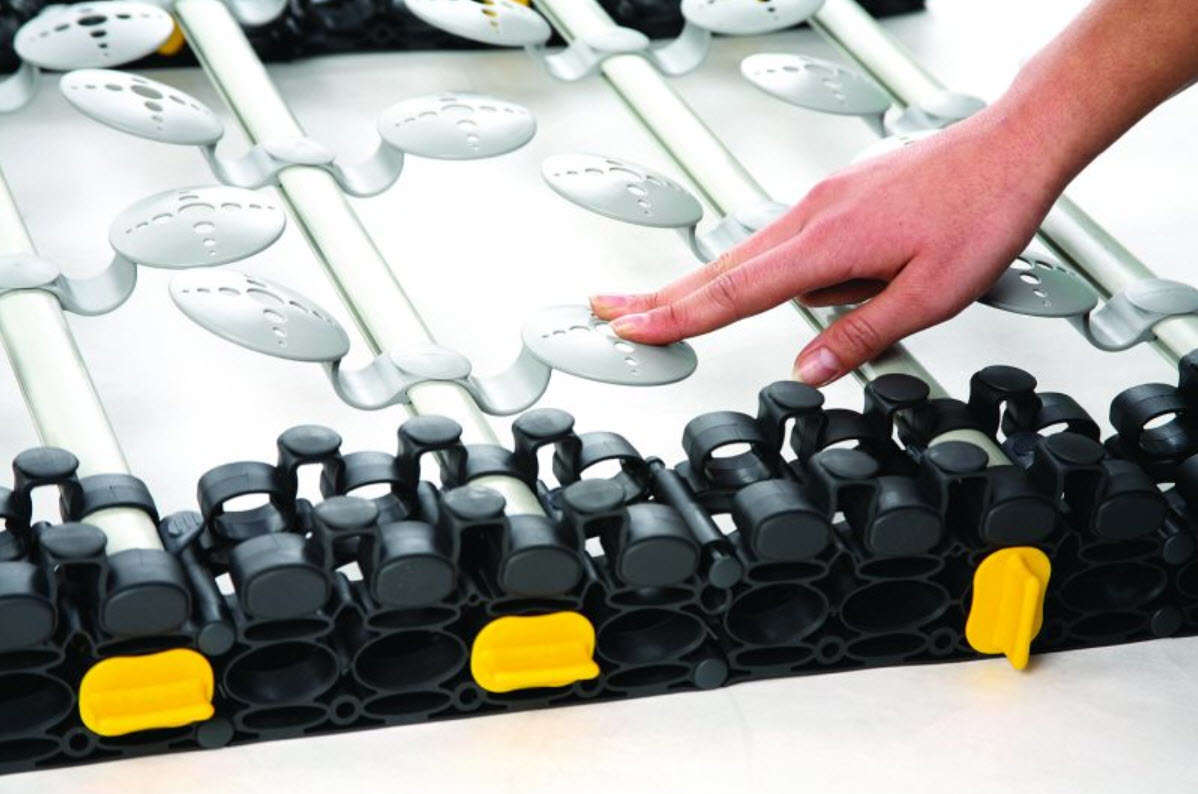 Fiberglass Open-Air Underframe
We got rid of old breakable wood and metal parts of traditional frames, and designed an open-air underframe using Fiberglass.
Read About Health Benefits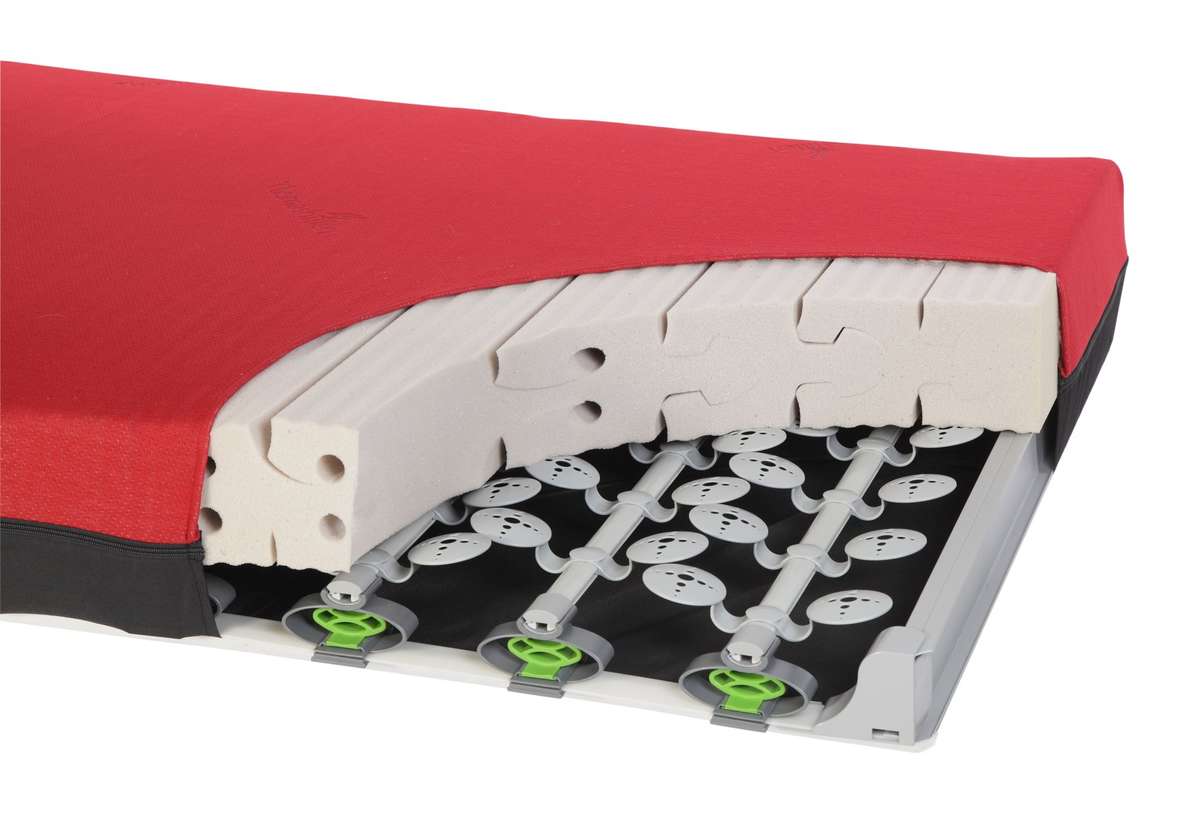 Fiberglass Wings, MiS Micro-Stimulation®
No more rusty, compressed metal springs. Fiberglass Wings take their place, working with the underframe to offer MiS Micro-Stimulation®.
Read About Health Benefits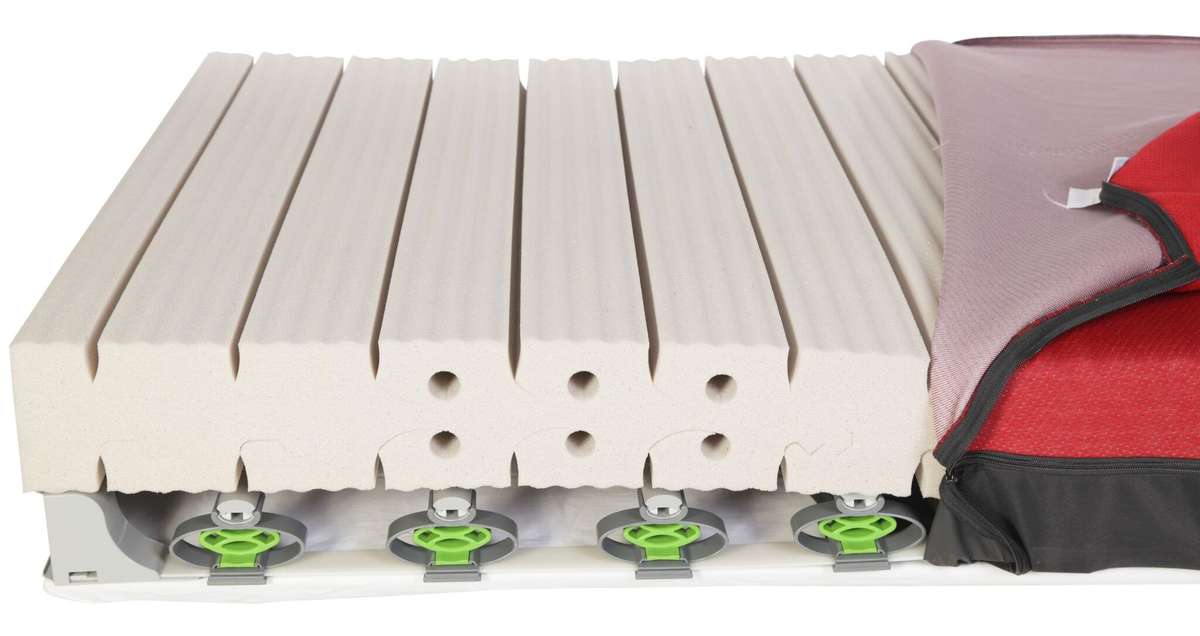 Self-Breathing High Resilience Foam
No more sweat-soaked, encapsulating memory foam. We designed our own High Resilience Foam to take it's place, and precision cut to achieve maximum density to eliminate mattress dips. Our foam has a much higher responsiveness than memory foam.
Read About Health Benefits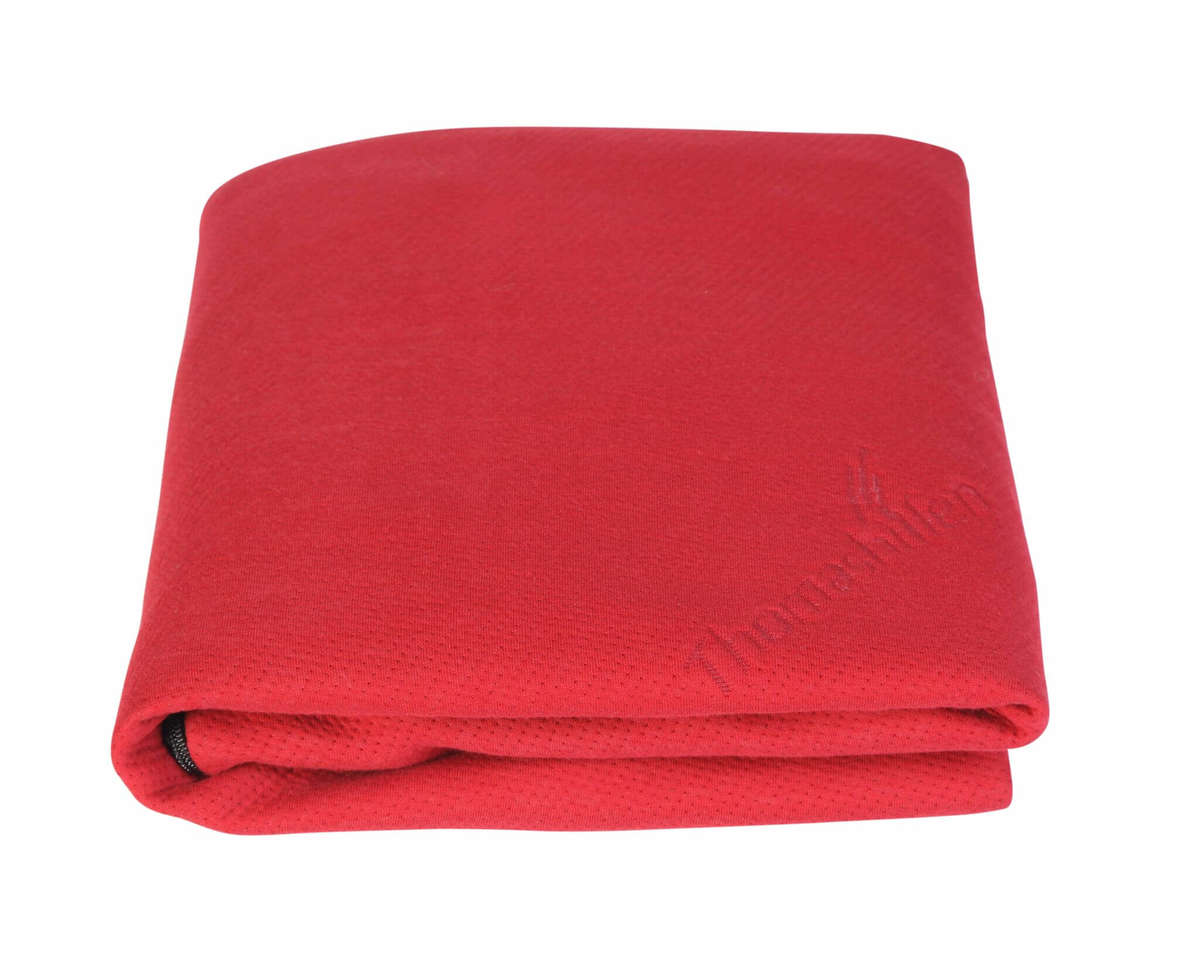 Climate Control Jersey Mattress Cover
We added a zip-off removable and breathable Mattress Cover.
*Included with every mattress purchase.
Read About Health Benefits
Thevo Moves as You Move
MiS Micro-Stimulation® Technology (MiS)
If your body moves constantly throughout the night, so should your mattress! MiS helps individuals achieve a healthy and restorative full night of sleep. MiS activates the neurons in the brainstem, connecting mind and body to effortlessly begin the five stages of sleep. For every movement made while sleeping (even a breath), MiS reacts with micro-sized counter movements, keeping the body and back spine constantly balanced throughout the night. MiS is clinically proven to improve blood flow and circulation, improve spinal alignment and posture, and heighten body perception and mobility.
Health Benefits of MiS Micro-Stimulation®