Thevo Waterproof Mattress Protector
Keeps you asleep all night, no sweat!
Our Thevo Mattress Covers improve air quality and regulate your climate without using harsh chemicals, to keep you asleep all night. It's designed to work with the open-cell high resilient foam and our open-air underframe.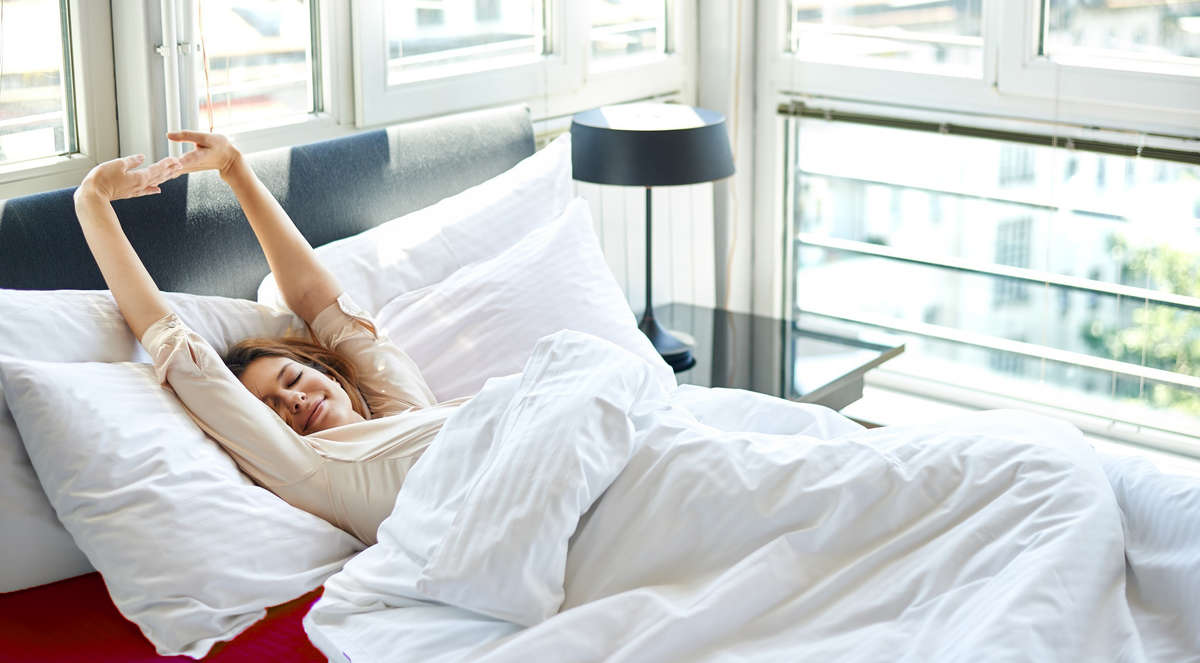 Machine Washable and Hypoallergenic
Machine Washable & Tumble Dry
Waterproof, Spill Proof
Sweat Repellent
Hypoallergenic
Latex-Free
Anti-Microbial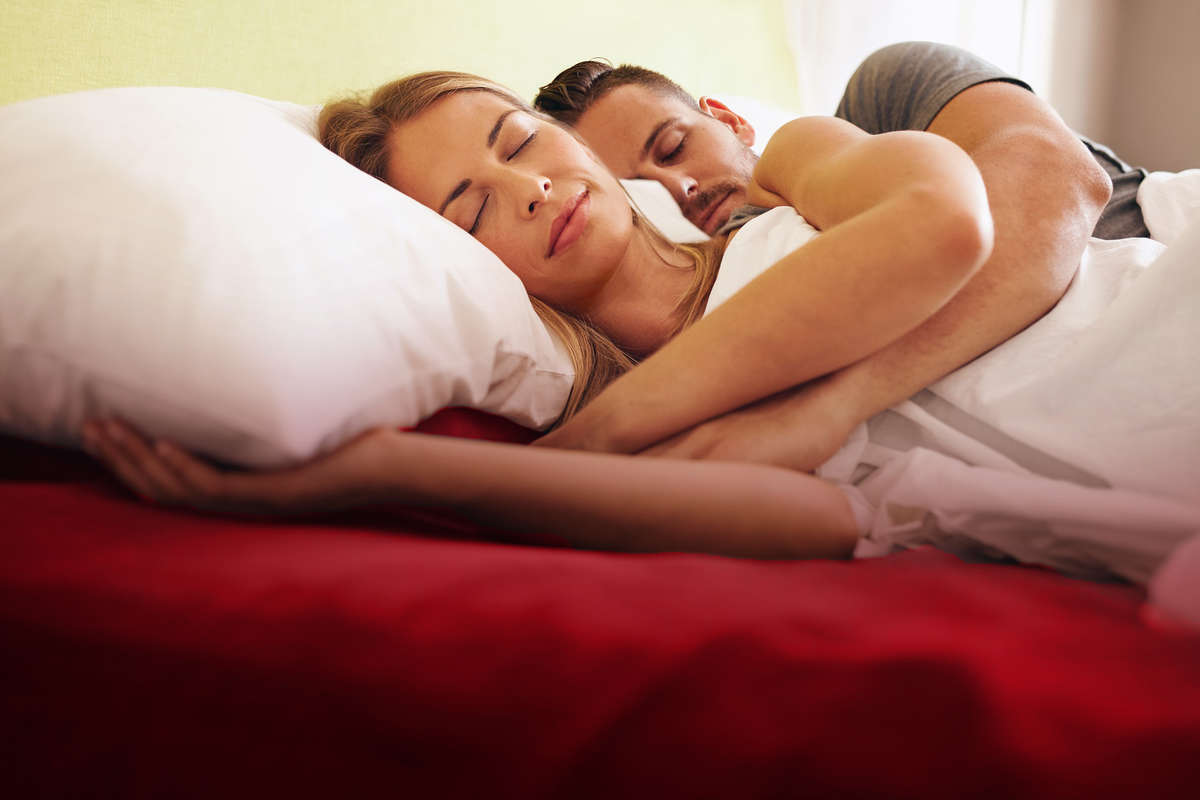 Other mattress providers use harsh chemicals to create a cool climate. Instead of cutting corners and allowing our customers to breathe in toxic chemicals every night, we use an athletic jersey material. So you body can freely and safely breathe.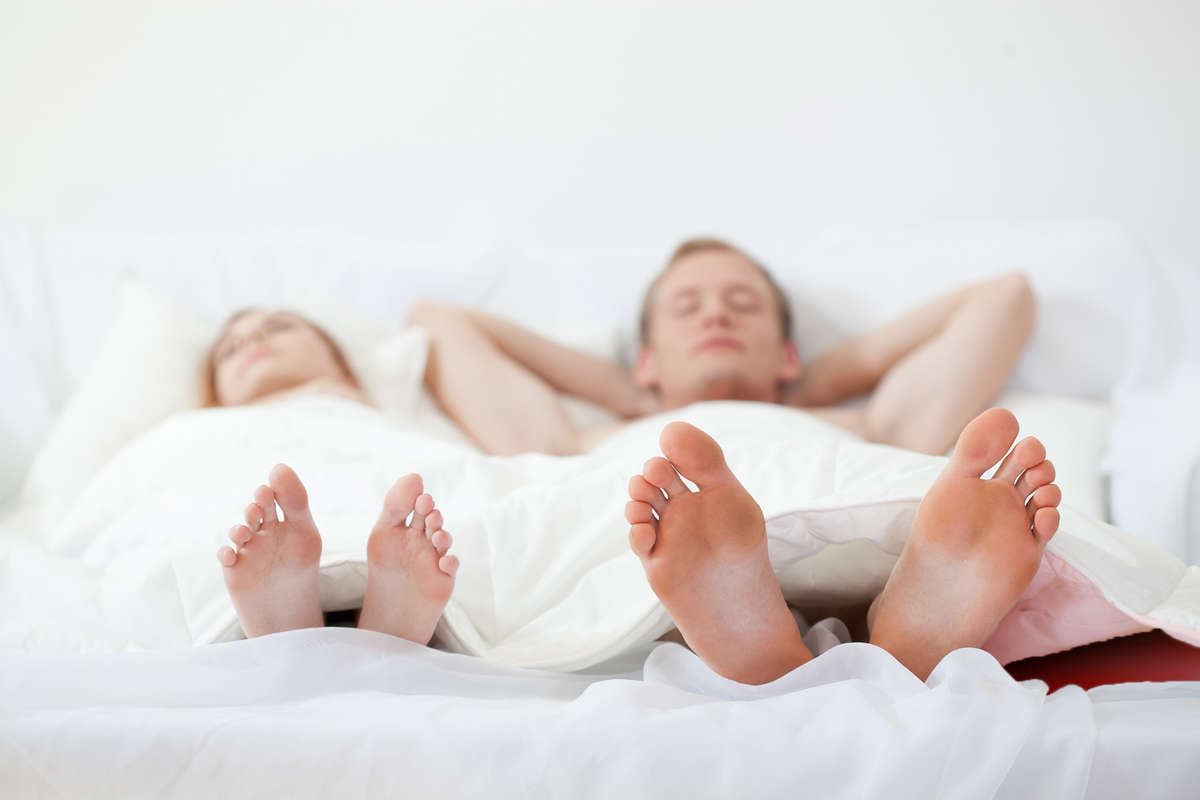 Waterproof and spill proof
Mattress covers are waterproof and spill proof, they protect your mattress and keep it staying fresh and clean for years to come. Designed for your convenience, simply unzip the cover and throw it in the washer!