Family owned and operated, read about how we got started.
Spoiler Alert: We invented the slatted bed frame!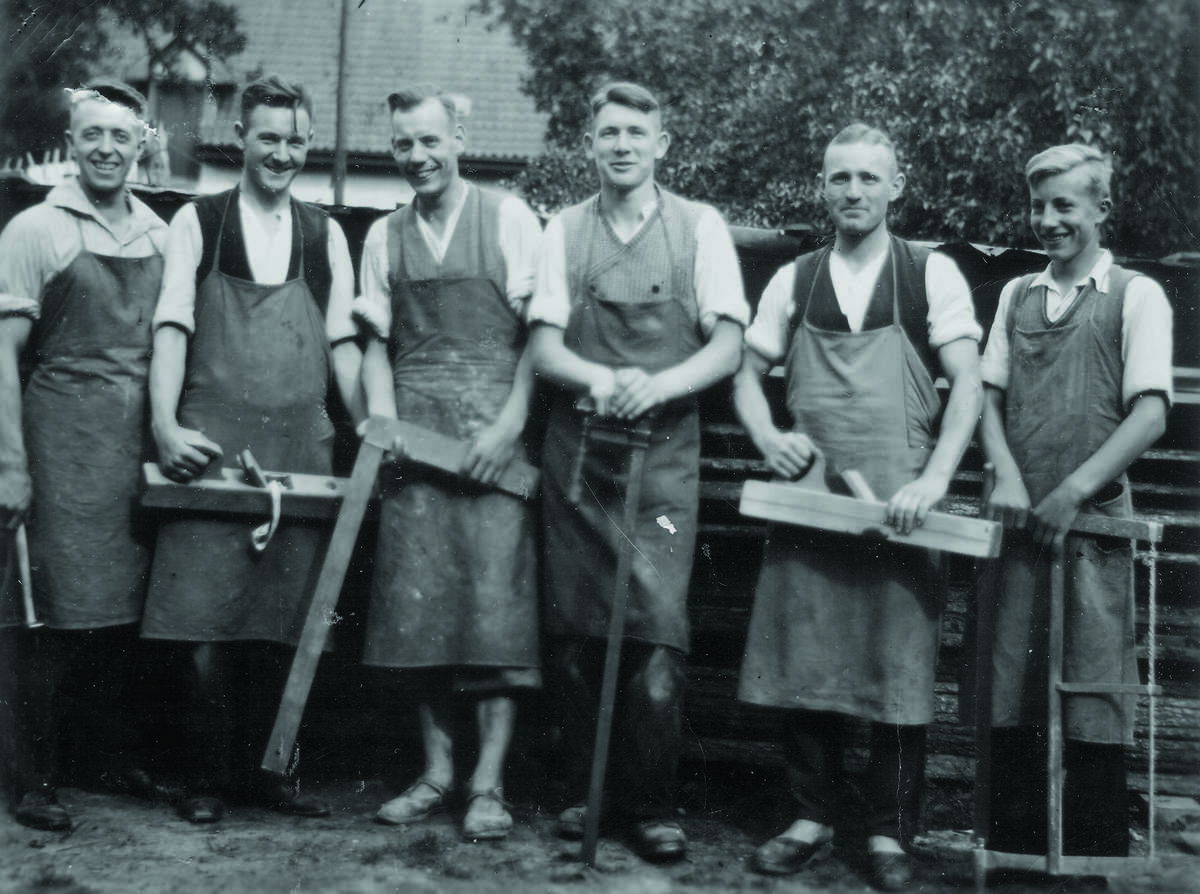 Karl Thomas' wife was diagnosed with Multiple Sclerosis
Her illness began to affect her life, especially her sleep; aches, pains, and stiffness kept her awake every night. It became difficult for Annelise to change positions while sleeping or sit up on her own, sleeping became a nightmare.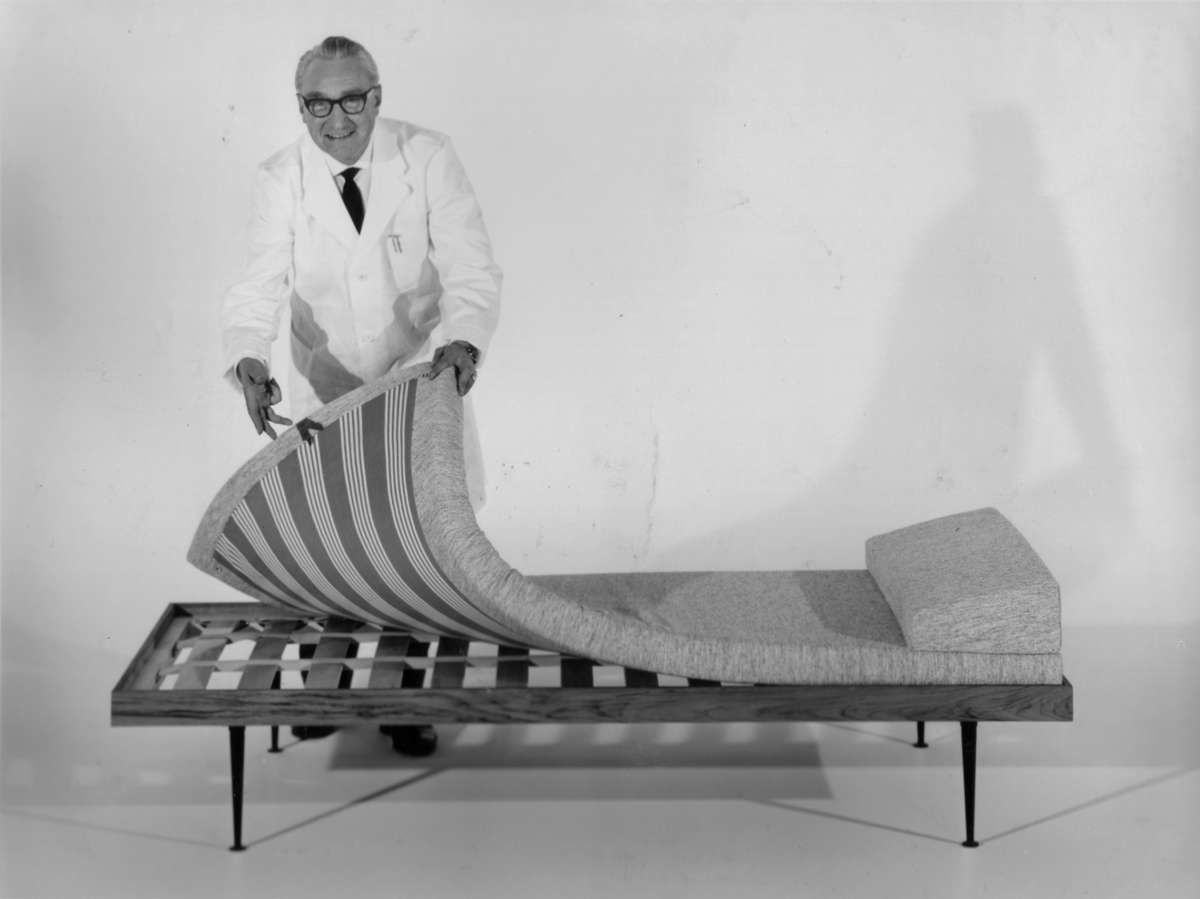 Karl began designing sleep systems for his wife sleep to help her sleep and reduce her pain.
He designed and built many different sleep systems for his wife to try, each more innovative and detailed than the next. Annelise's sleep improved night after night with the evolution of Thomas' design, and word spread of his inventions.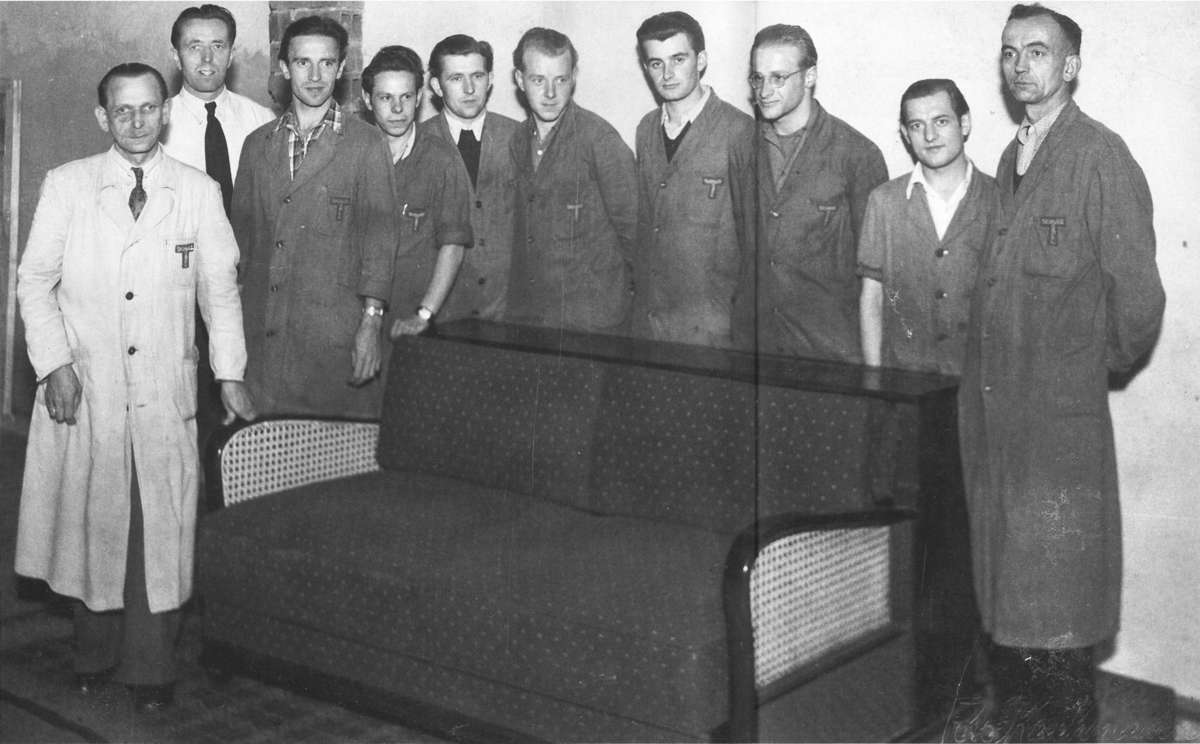 Karl became determined to perfect his design and help treat others.
Karl Thomas' wife, Annelise passed away from Multiple Sclerosis. Karl took a break from designing, but there were millions of people who suffered from the same sleep issues his wife experienced. He became determined to perfect his design and help treat others.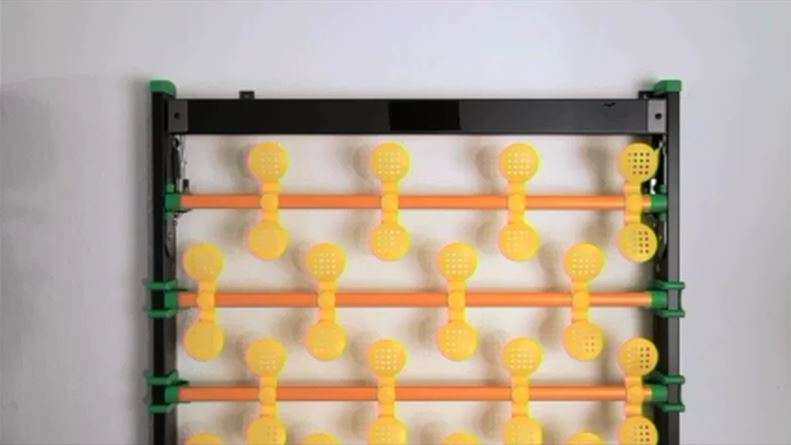 In 1955, Karl and his son Wilfred invented a new type of bed..
Envisioning a bed with optimal spring and spinal support, tailored to user's needs and promoting restful sleep, the company introduced their invention at the furniture trade fair in Cologne, Germany. This was the beginning of the first spring support in the world, that was to change sleep patterns in the West, popularly known as the 'slatted frame'.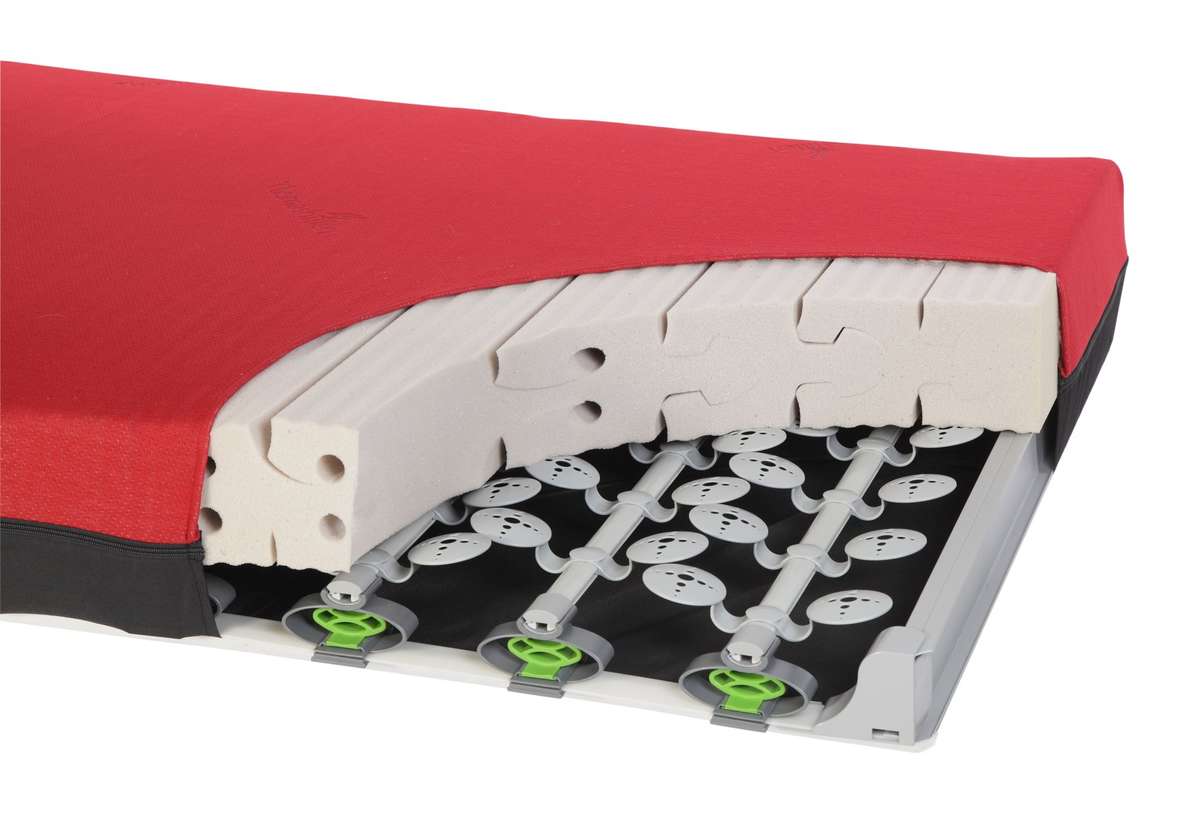 The Thomas family developed an international network of specialists, therapists, doctors, scientists to optimize the concept.
Over the years new technologies and materials were incorporated, our sleep systems evolved, and the most innovative sleep system was designed; the Thevo Mattress.