About Thevo by Thomashilfen
All Thevo Beds products are Designed by Thomashilfen in Bremervörde Germany. At Thomashilfen, we believe in quality design, family values, and superb customer service.
Contact Us
We're known for our award winning innovations, and our industry-shaping sleep systems.
Meet Our Team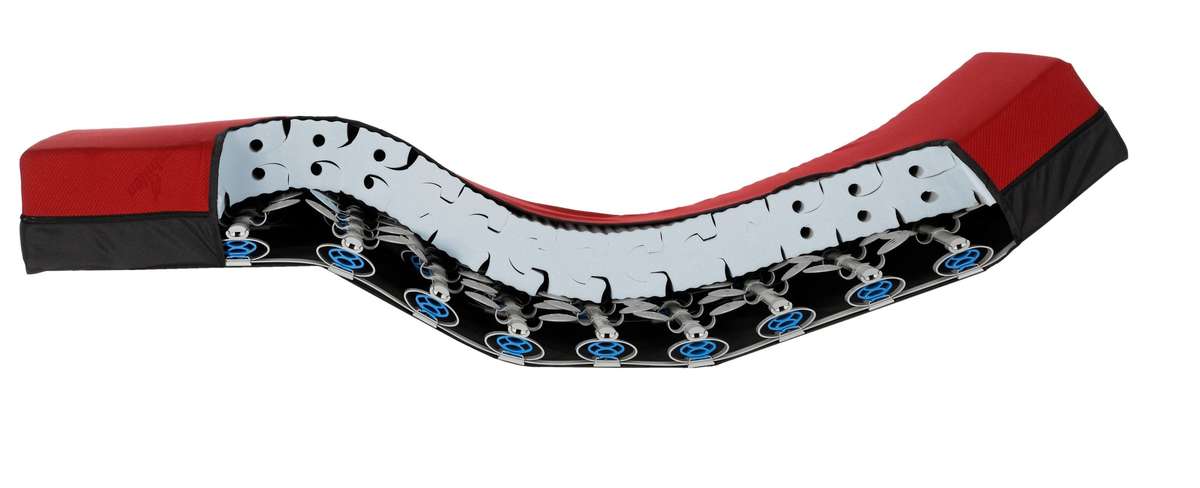 We design high quality sleep system solutions to improve the lives of individuals who have difficulty sleeping due to chronic pain and other conditions.
We have 60 years of sleep experience in the healthcare industry.