Thevo Beds | Can't Sleep?
by Amanda Bradrick
It's no secret that sleep should be a top priority for our health. However, If you're looking for yet another 
reason
 to prioritize your sleep, there is new research suggesting that getting more shut-eye at night actually makes you feel less pain.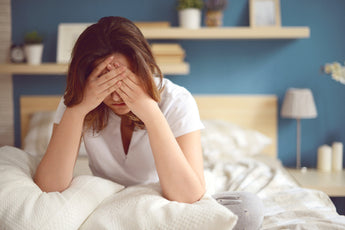 by Amanda Bradrick
If you wake up feeling tired, you're not alone. Let's go over some reasons why you feel exhausted after what you thought was a good night's sleep.