Thevo Beds | Can't Sleep?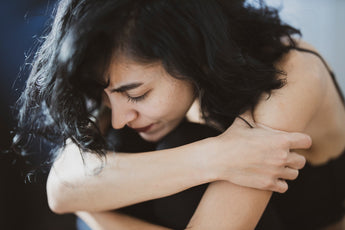 by Darlene Hawthorne
There is a common misconception in today's society that sleep is a luxury, not a necessity. Luckily, today's society also has easy access to uncanny amounts of information about sleep through the internet. Yet, people still deprive themselves of sleep. We are here to shed a huge spotlight on just how important sleep is. The right amount of quality sleep is undeniably essential 
by Amanda Bradrick
We're proud to offer dual comfort and we do it the right way. Sleep should be personalized! We all have different body types, we all weigh different amounts and we all have different sleeping positions. One bed doesn't fit two individuals specific sleeping needs. We have the answer!