Thevo Beds | Can't Sleep?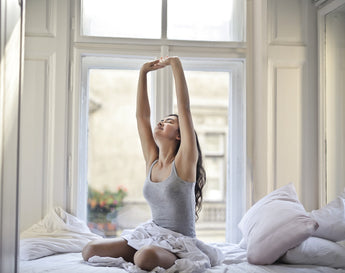 by Darlene Hawthorne
Get yourself best sleep possible to perfom well!Performing well at work and enjoy life simultaneously is almost impossible when your sleep is distu...
by Darlene Hawthorne
It's not a secret anymore that getting enough good sleep has both positive  physical and mental effects to your body. Supporting a well-balanced i...