Thevo Beds | Can't Sleep?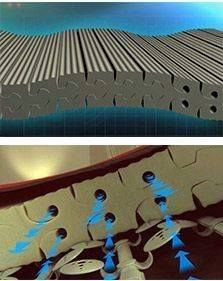 by Darlene Hawthorne
Open cell foam mattresses and memory foam mattresses are both popular types of foam mattresses that offer different benefits. Here are some advanta...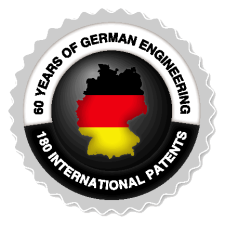 by Darlene Hawthorne
The slatted bed frame was one of our first big inventions. Since then, we've continued to improve our design, technology, material, quality and image.