Single Comfort Pain Relieving Mattresses
ThevoRelief
Unbearable pain repeated every night: After just a few hours the pain became intolerable. Falling back to sleep is out of the question. Awakened in the middle
of the night, the person enters a cycle of pain and sleeplessness.

ThevoRelief provides pain-relieving positioning and gentle stimulation of the
nerve tracts, the basis for restorative sleep.

Effects of ThevoRelief
Optimal pressure relief (mattress is soft but still supportive)
Reduction of pain affiliated with pressure & lying and less sleep problems
Reduction of pain and less likely to require sleep medication
Enhanced quality of sleep
Sleep on a mattress that's exactly tailored to your needs.
Customize your mattress, make it yours.
Our mattresses conform to your body, choose the dynamic support system that falls within your weight range:

If you weigh under 110 lbs, choose Soft.
If you weigh between 110-220 lbs, choose Medium.
If you weigh between 220-300 lbs, choose Firm.


Improved healthy sleep for well-being on ThevoRelief Pain Care Mattress
MiS Micro-Stimulation® gently stimulates the nerve tracts
Optimum back support
Relieves body aches and painful lying
Improved bed climate
What makes a Thevo Mattress so unique?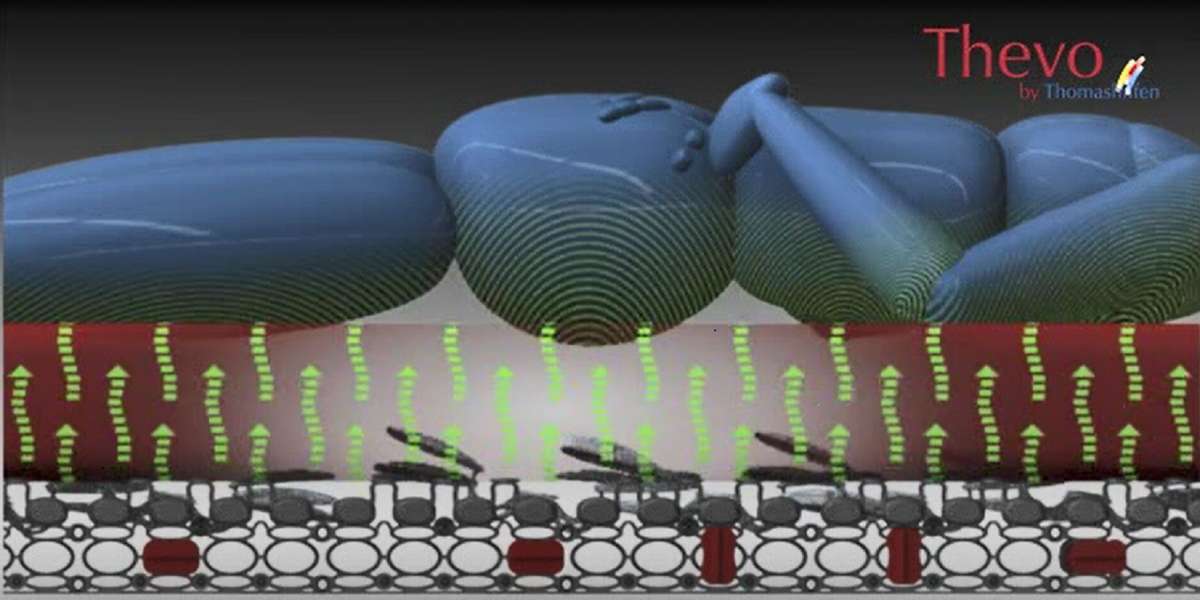 MiS Micro-Stimulation® (MiS)
MiS activates the neurons in your brain stem to relax your muscles, improves blood circulation, restores and rejuvenates your joints, and reduces stiffness & pain.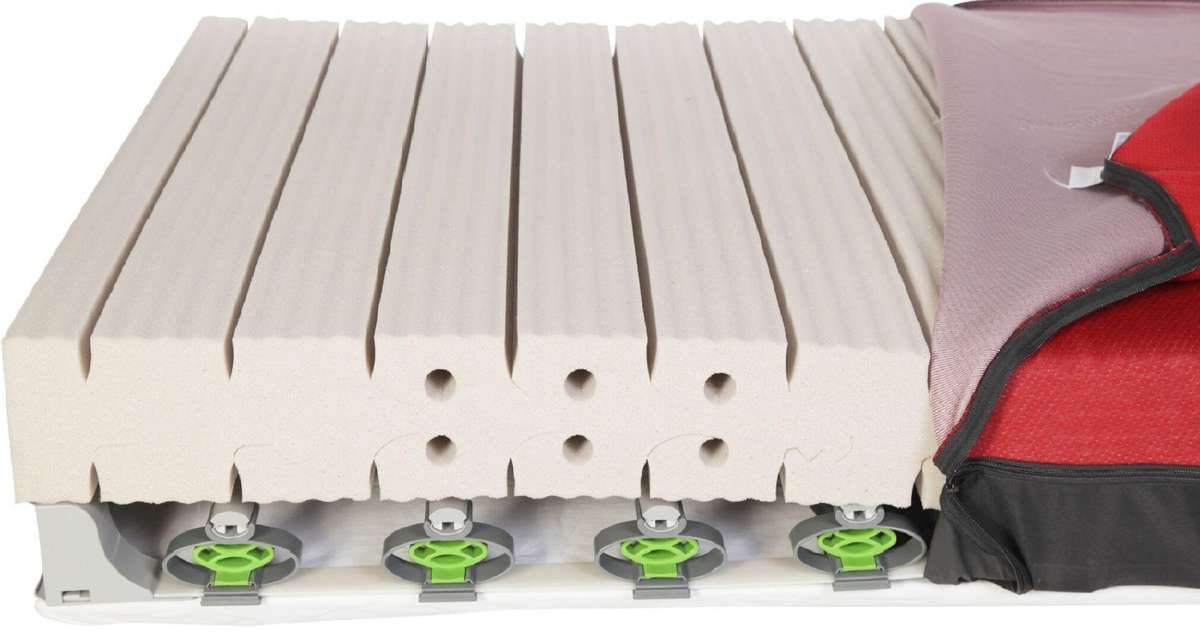 High quality resilient foam precision cut to conform to your body weight, supporting the heavier areas with higher density and the lighter areas with lower density.
Non-Toxic, Long Lasting & Breathable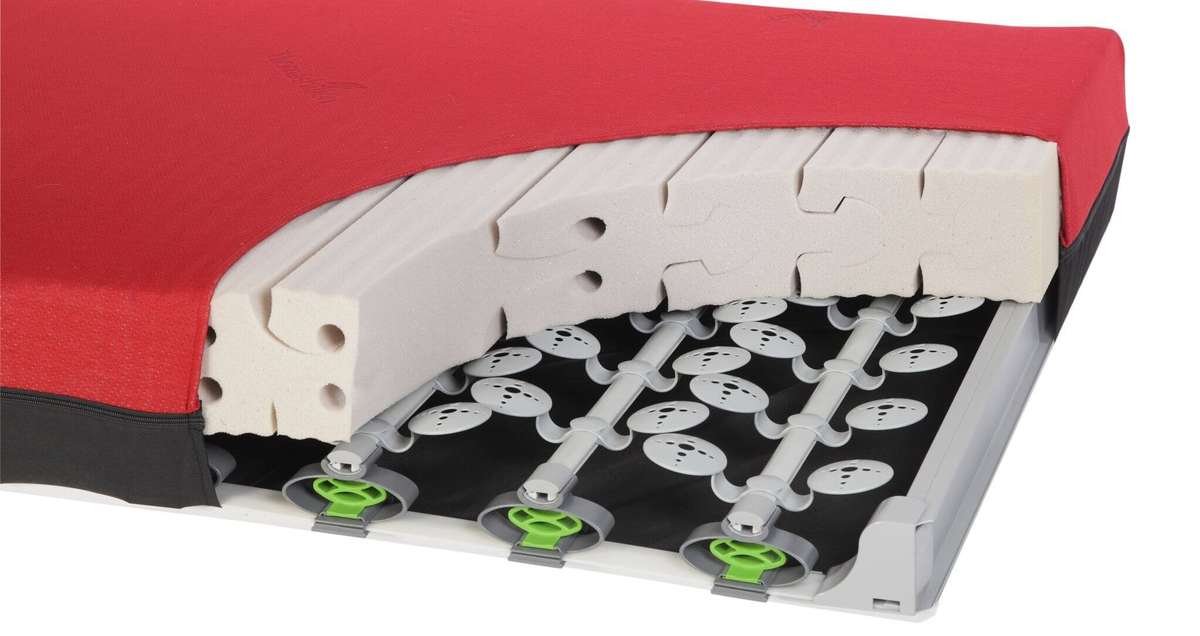 The design mimics the structure and movement of your spine, it follows your body contours to provide targeted support, resulting in perfect spinal alignment.
Thevo actively adjusts to your pressure points using your own weight
As you move Thevo moves with you, balancing your body to relieve painful pressure instantly. Clinically proven to improve circulation, reduce pain and stiffness, relax muscles, improve mobility.
Thevo works on anything
We studied the bed frame, box spring, and topper combination, and found that these components work best when their design is integrated seamlessly instead of stacked separately. So, we integrated them and upgraded the materials.