40% OFF on Children's Best Sleep Mattress
ThevoSleepingStar
Let your children sleep on a mattress that's exactly tailored to their needs getting healthy & restorative sleep throughout the night.
Many children have sleep disorders or disturbances, affecting parents and other family members. These disorders include; issues with falling asleep and staying asleep, restlessness during sleep, as well as disorientation upon awakening. Sleep disorders affect a child's natural growth and development.


Supports back spine alignment
Improves body perception
Calms the child for restorative healthy sleep
Promotes natural sleep pattern
Fits children up to 132 lbs body weight.


What makes a Thevo Mattress so unique?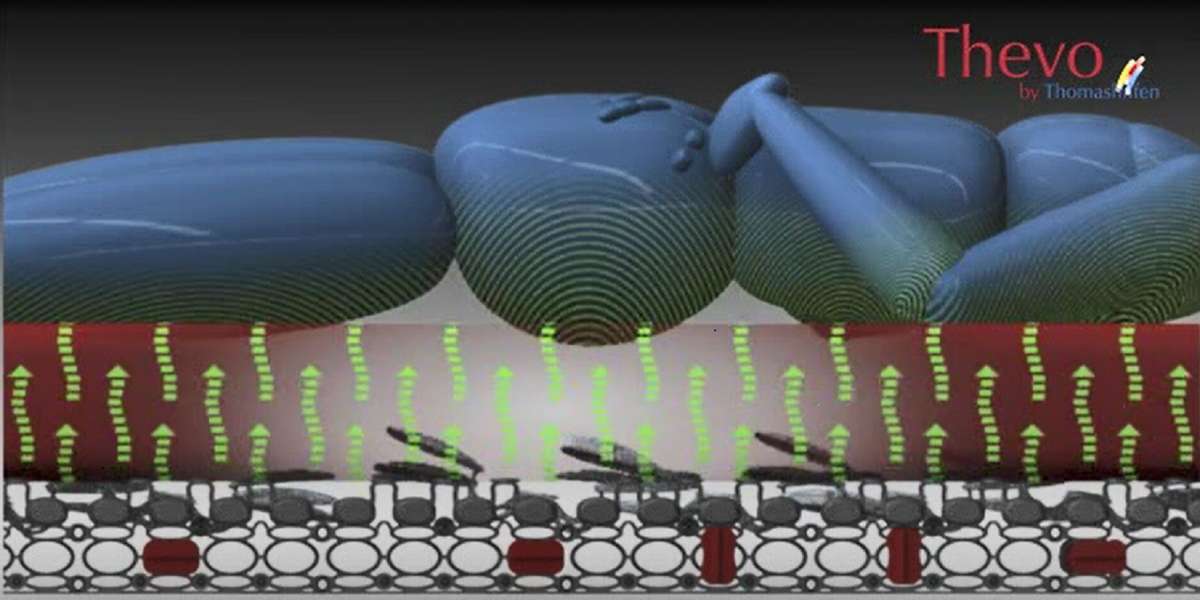 MiS Micro-Stimulation® (MiS)
MiS activates the neurons in your brain stem to relax your muscles, improves blood circulation, restores and rejuvenates your joints, and reduces stiffness & pain.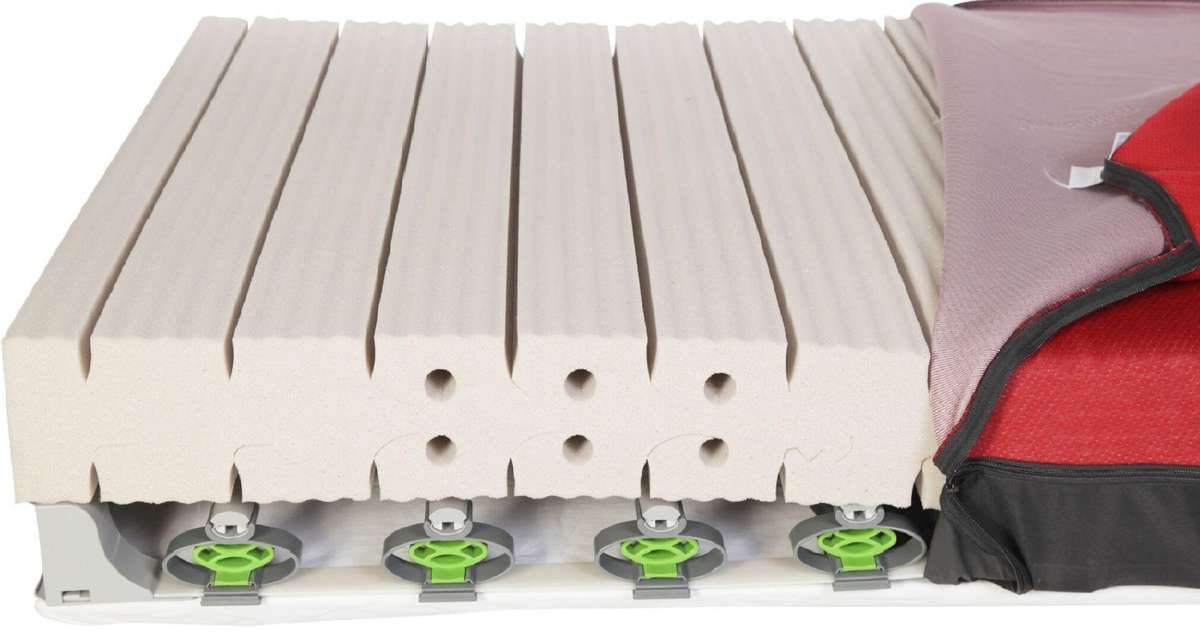 High quality resilient foam precision cut to conform to your body weight, supporting the heavier areas with higher density and the lighter areas with lower density.
Non-Toxic, Long Lasting & Breathable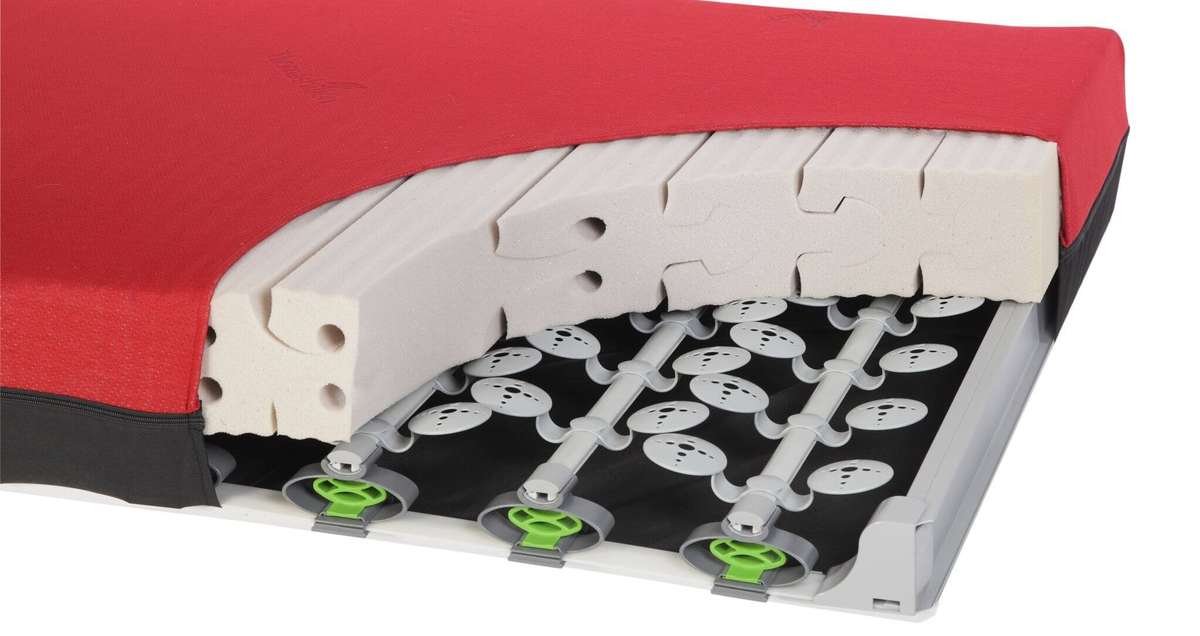 The design mimics the structure and movement of your spine, it follows your body contours to provide targeted support, resulting in perfect spinal alignment.
Thevo works on anything
We studied the bed frame, box spring, and topper combination, and found that these components work best when their design is integrated seamlessly instead of stacked separately. So, we integrated them and upgraded the materials.