Parkinson's Care Mattress
ThevoCalm
Are you taking care about a loved one suffering from Parkinson's?
ThevoCalm is specially tailored to the needs of people with Parkinson's to offer most possible support & comfort at the same time.
ThevoCalm supports better sleep & ability to self-adjust while in bed.
Clinical tests, as well as extensive positive feedback from care
facilities and Parkinson's people, confirm the effectiveness of the concept:
Better sleep through the night and less suffering from the symptoms of Parkinson's.


MiS Micro-Stimulation relaxes muscles
Easier to sit up and change sleep positions
Tiny movements maintain/ support mobility
Decrease night sweats
What makes a Thevo Mattress so unique?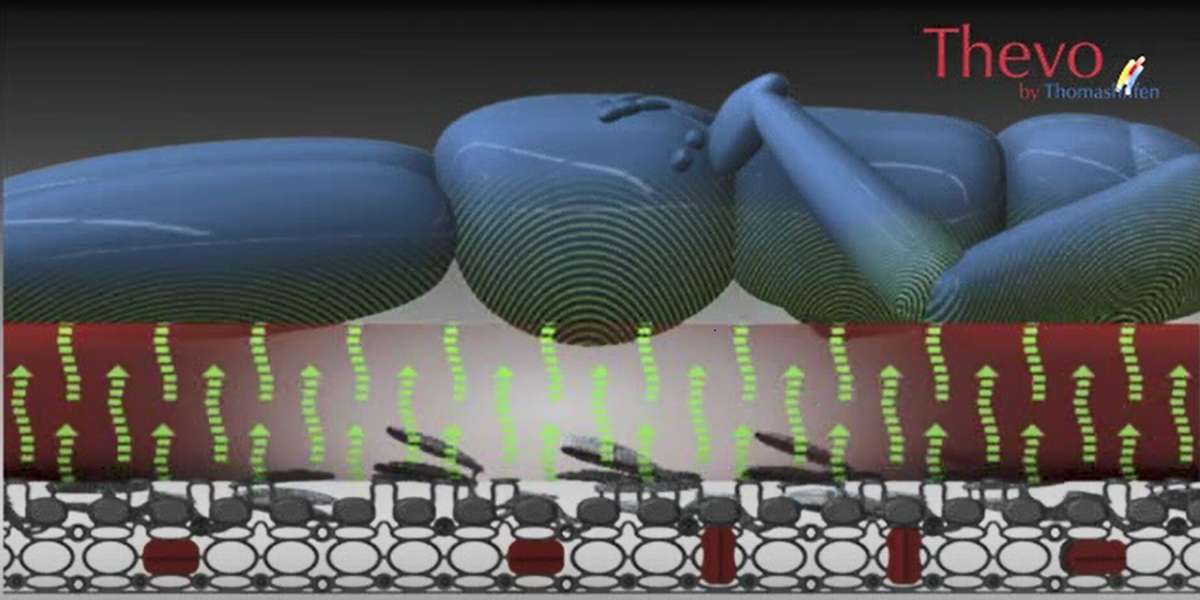 MiS Micro-Stimulation® (MiS)
MiS activates the neurons in your brain stem to relax your muscles, improves blood circulation, restores and rejuvenates your joints, and reduces stiffness & pain.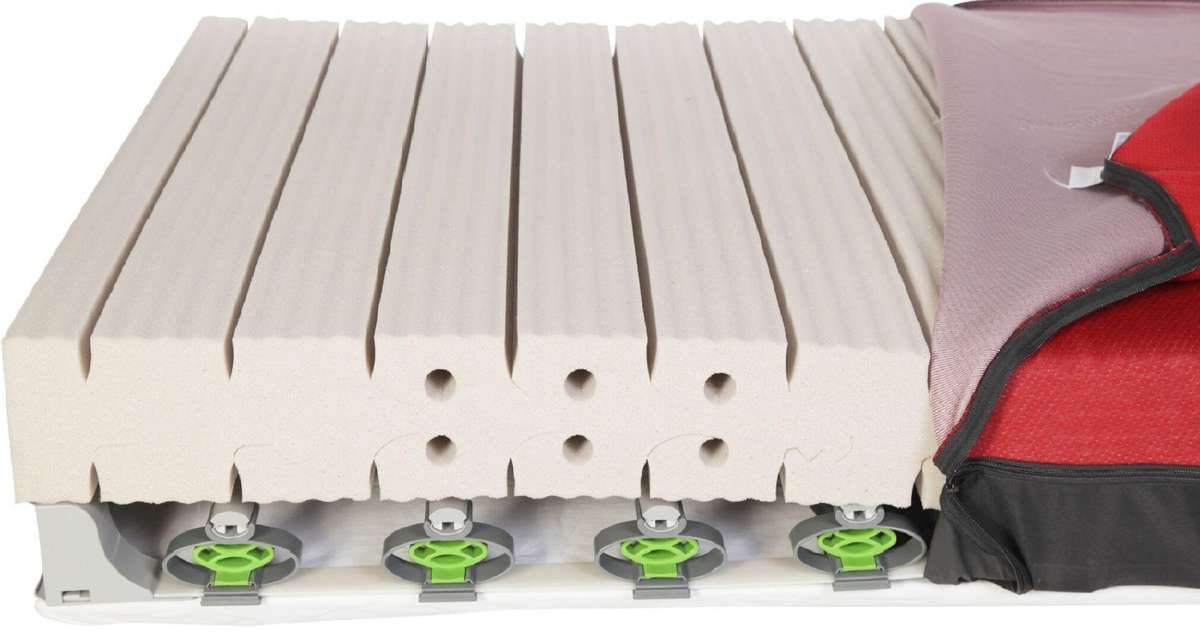 High quality resilient foam precision cut to conform to your body weight, supporting the heavier areas with higher density and the lighter areas with lower density.
Non-Toxic, Long Lasting & Breathable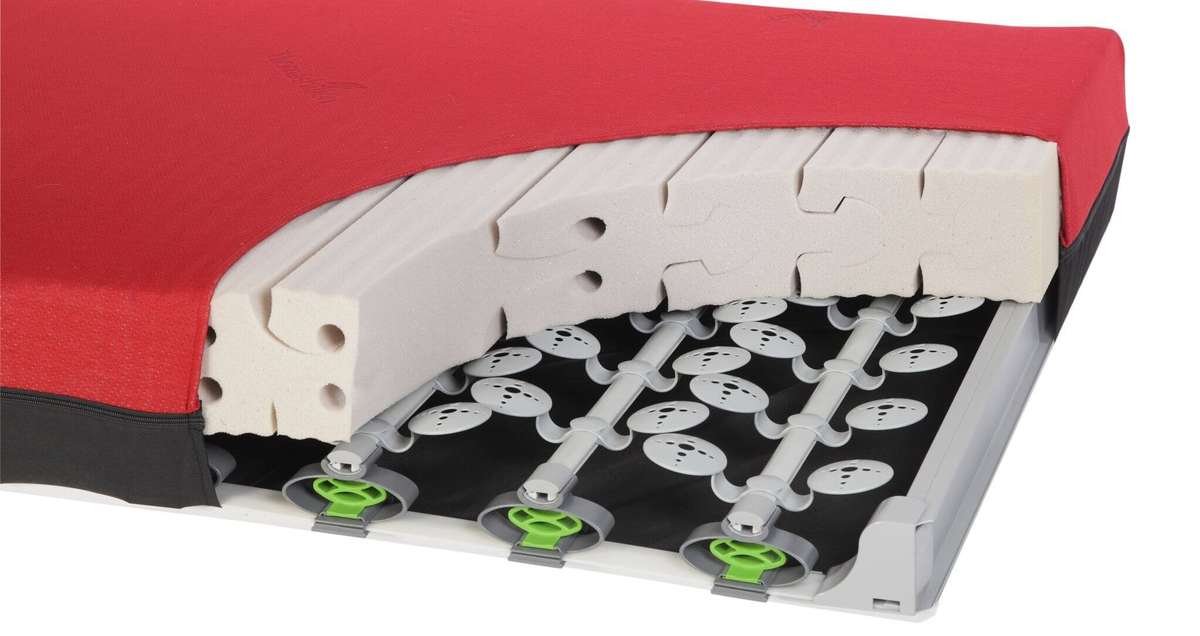 Unique Fiberglass Framing
The design mimics the structure and movement of your spine, it follows your body contours to provide targeted support, resulting in perfect spinal alignment.
Customer Feedback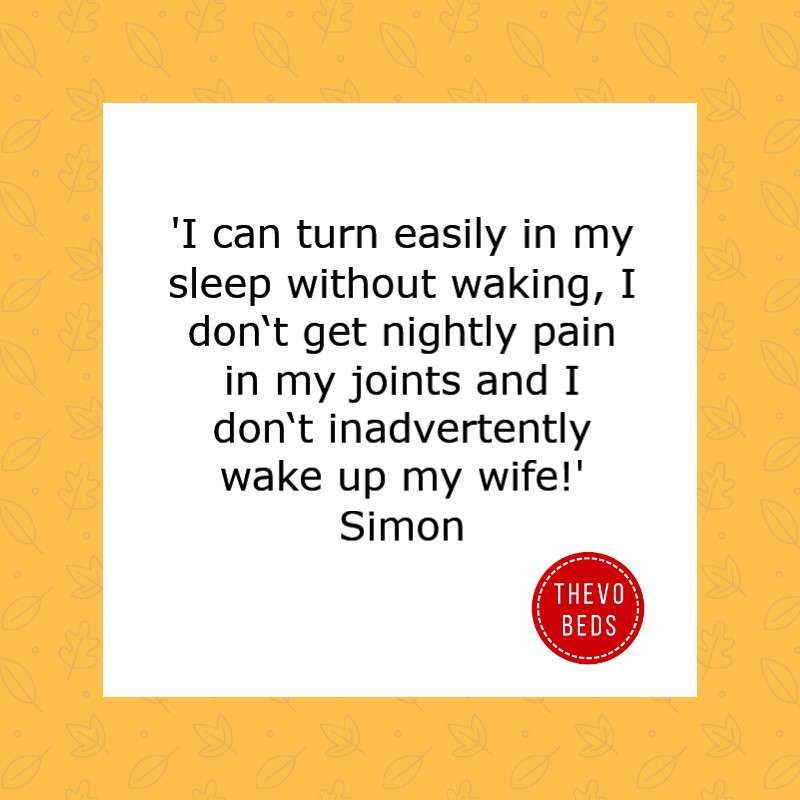 Easier to change sleep positions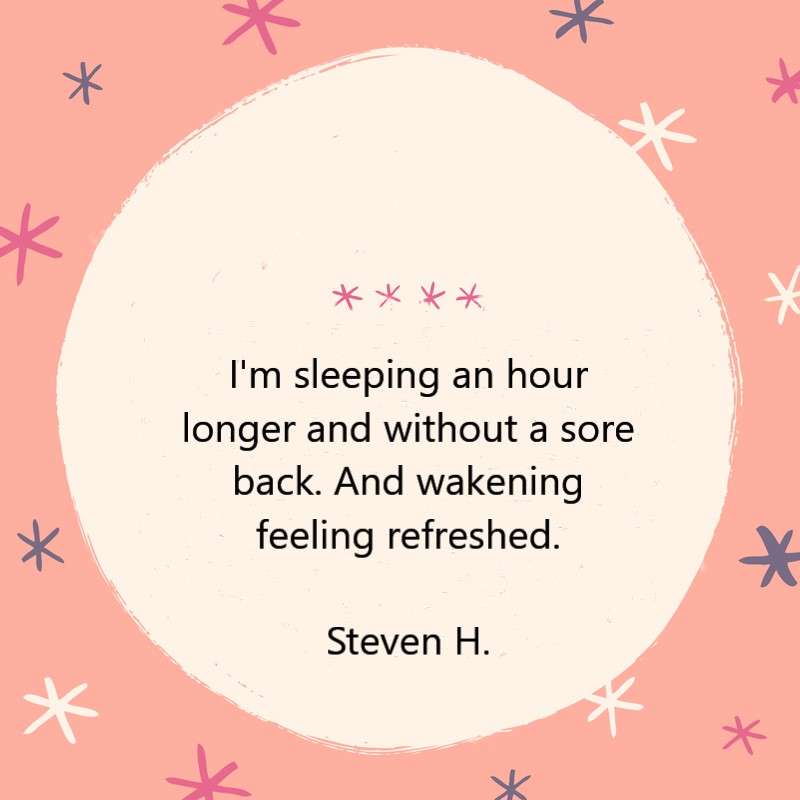 Feeling more refreshed in the morning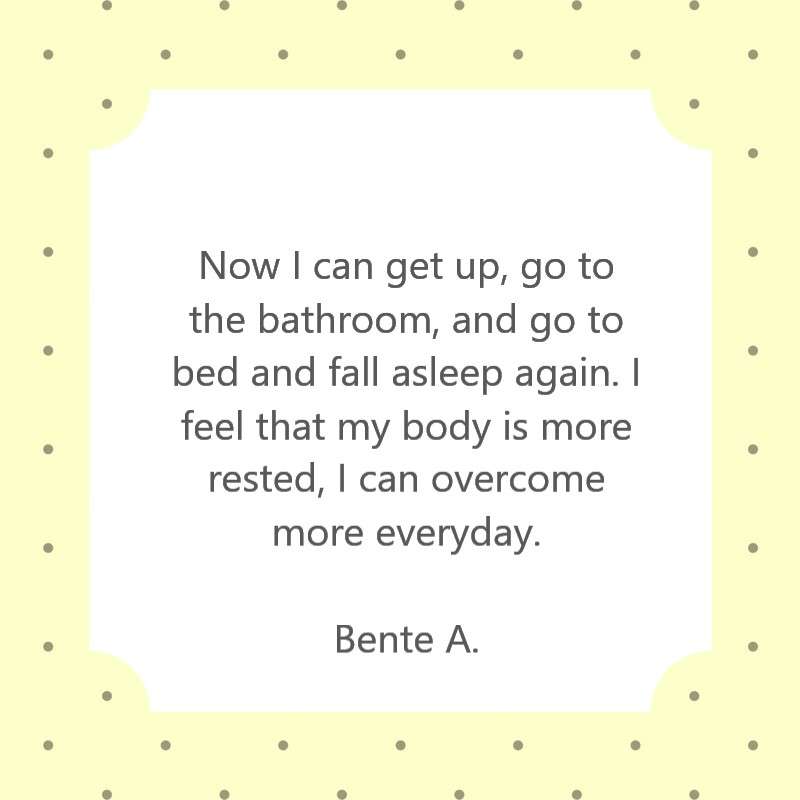 Resources for Parkinson's
Supporting people with Parkinson's, their families, and caregivers
Thevo works on anything
We studied the bed frame, box spring, and topper combination, and found that these components work best when their design is integrated seamlessly instead of stacked separately. So, we integrated them and upgraded the materials.